FRIENDS

OF #FAIRKITCHENS

More than ever, we must stand together as an industry to provide an anchor in times of uncertainty. Leading towards a healthier kitchen culture - one that truly welcomes all, ignites passion, allows people to speak openly, and attracts talent to join and stay in the industry. By becoming a Friend of #FairKitchens, you show you share the movement's values.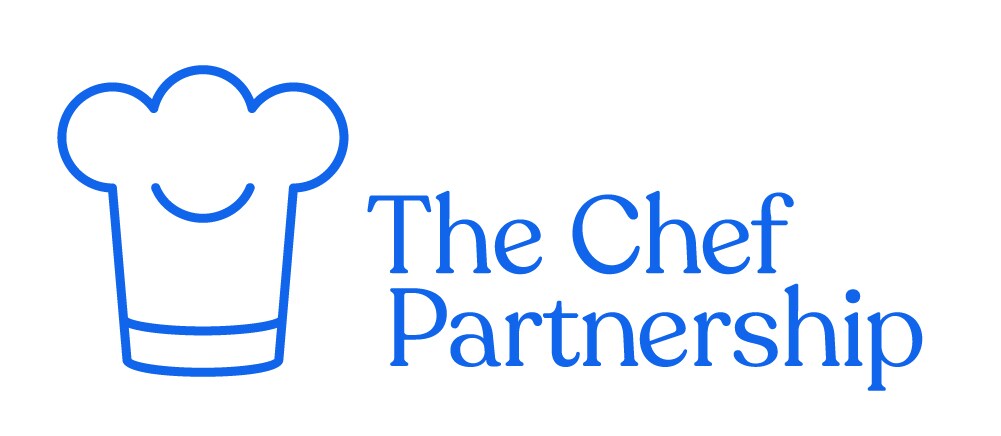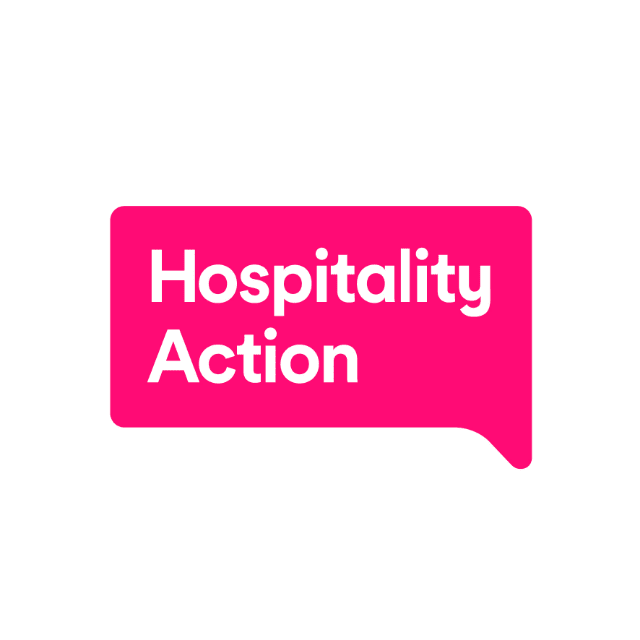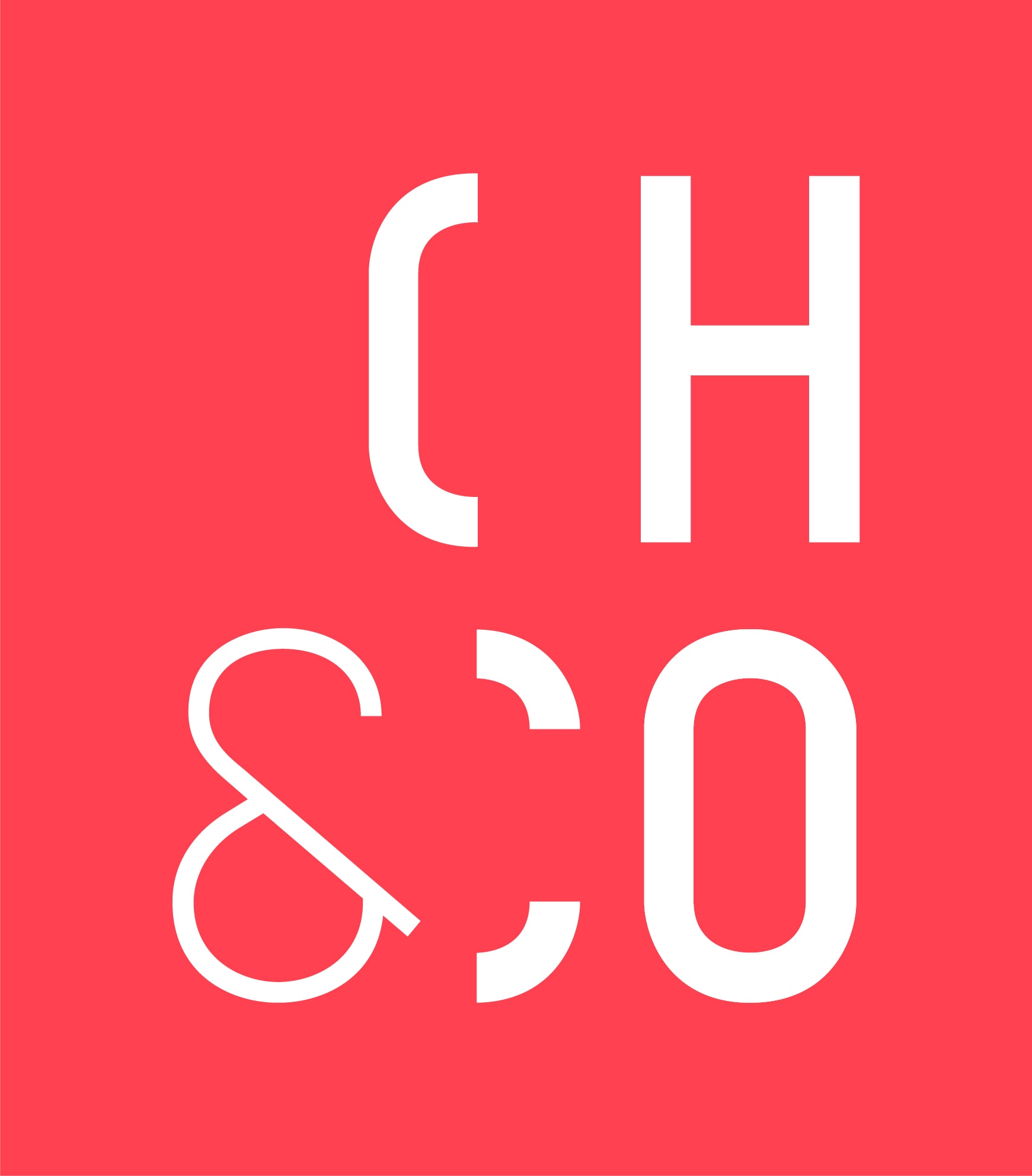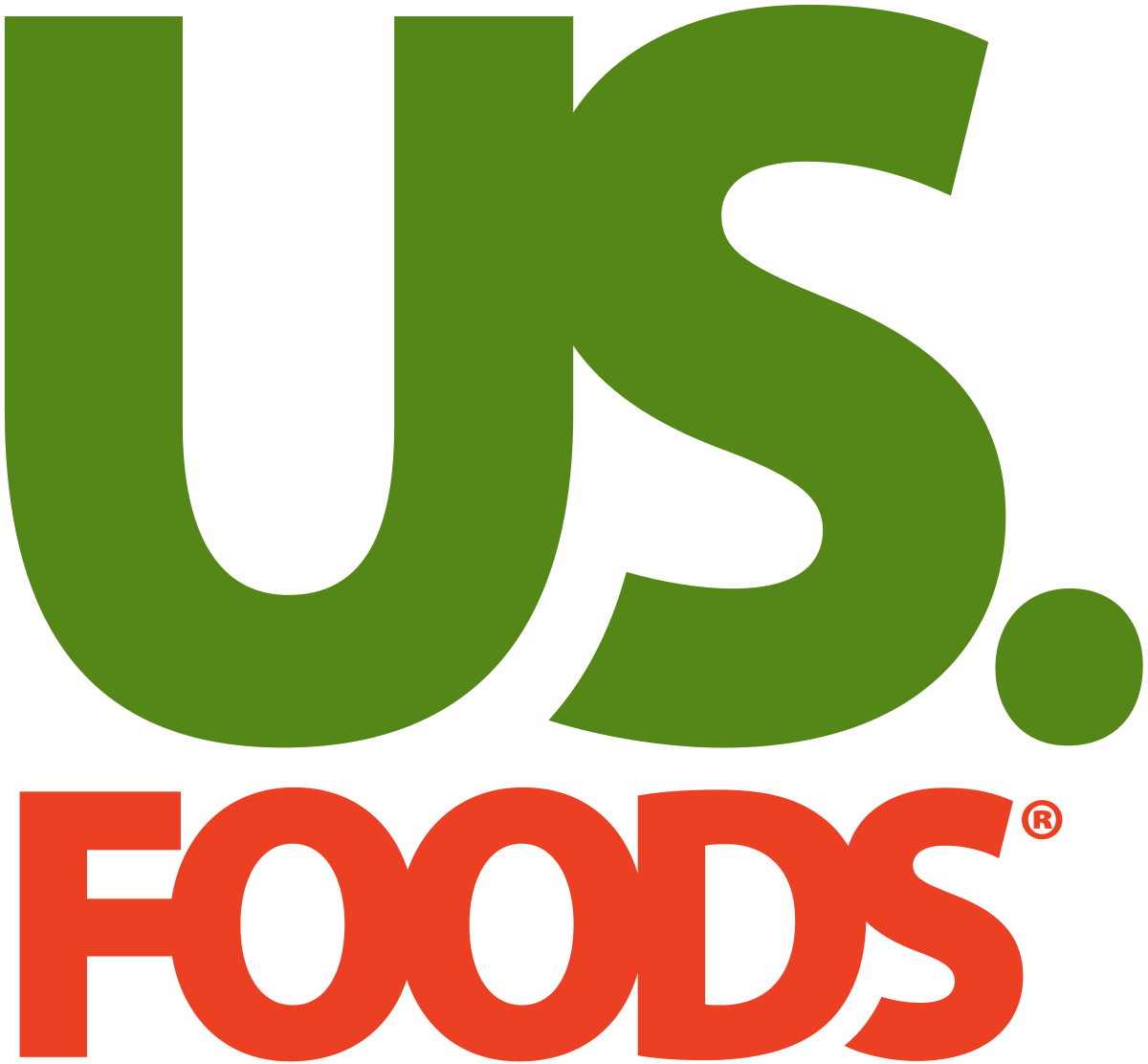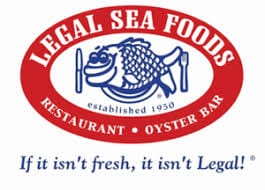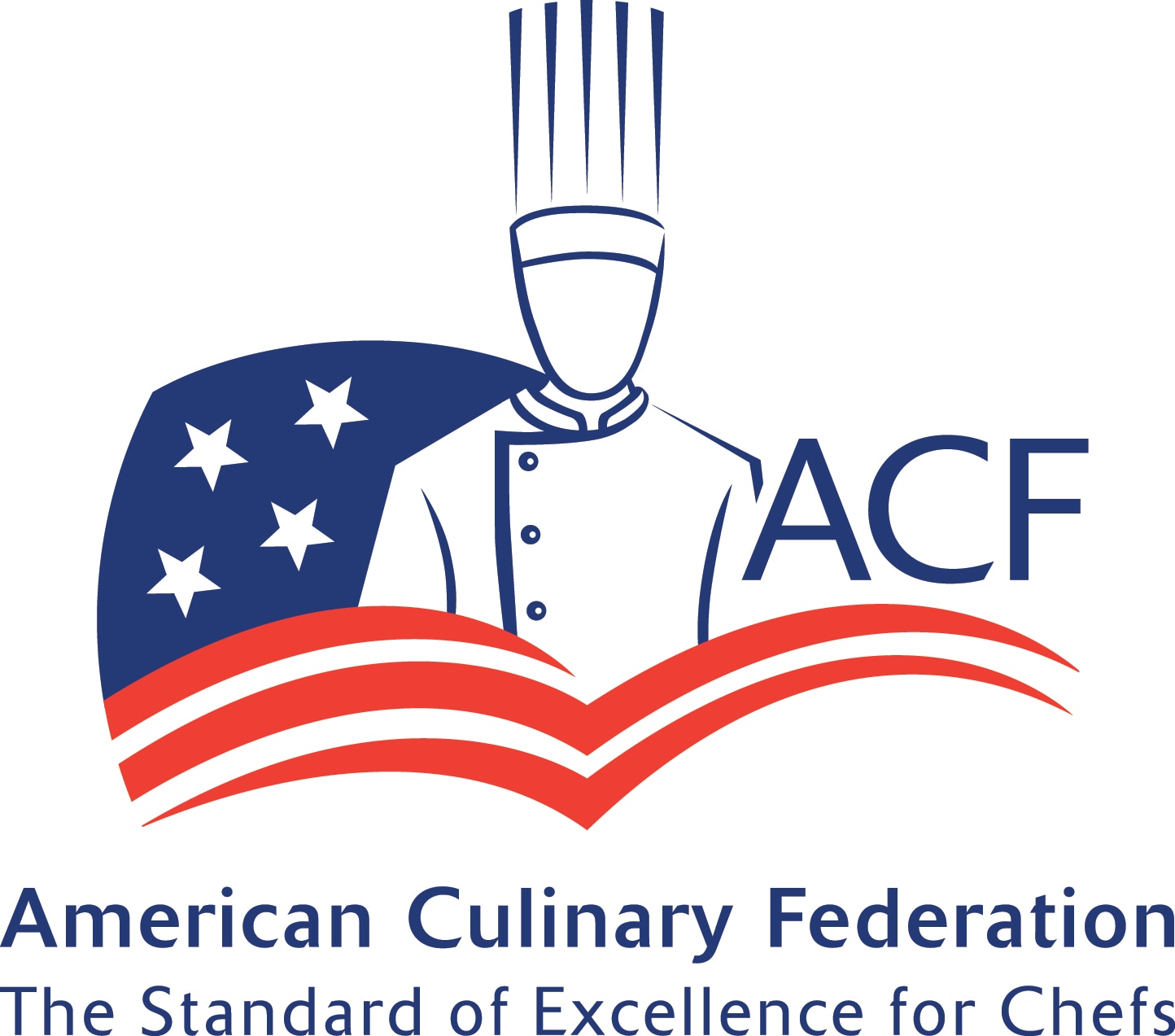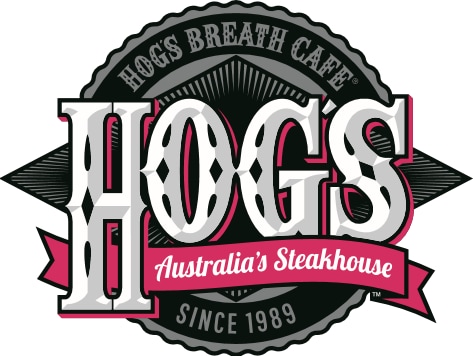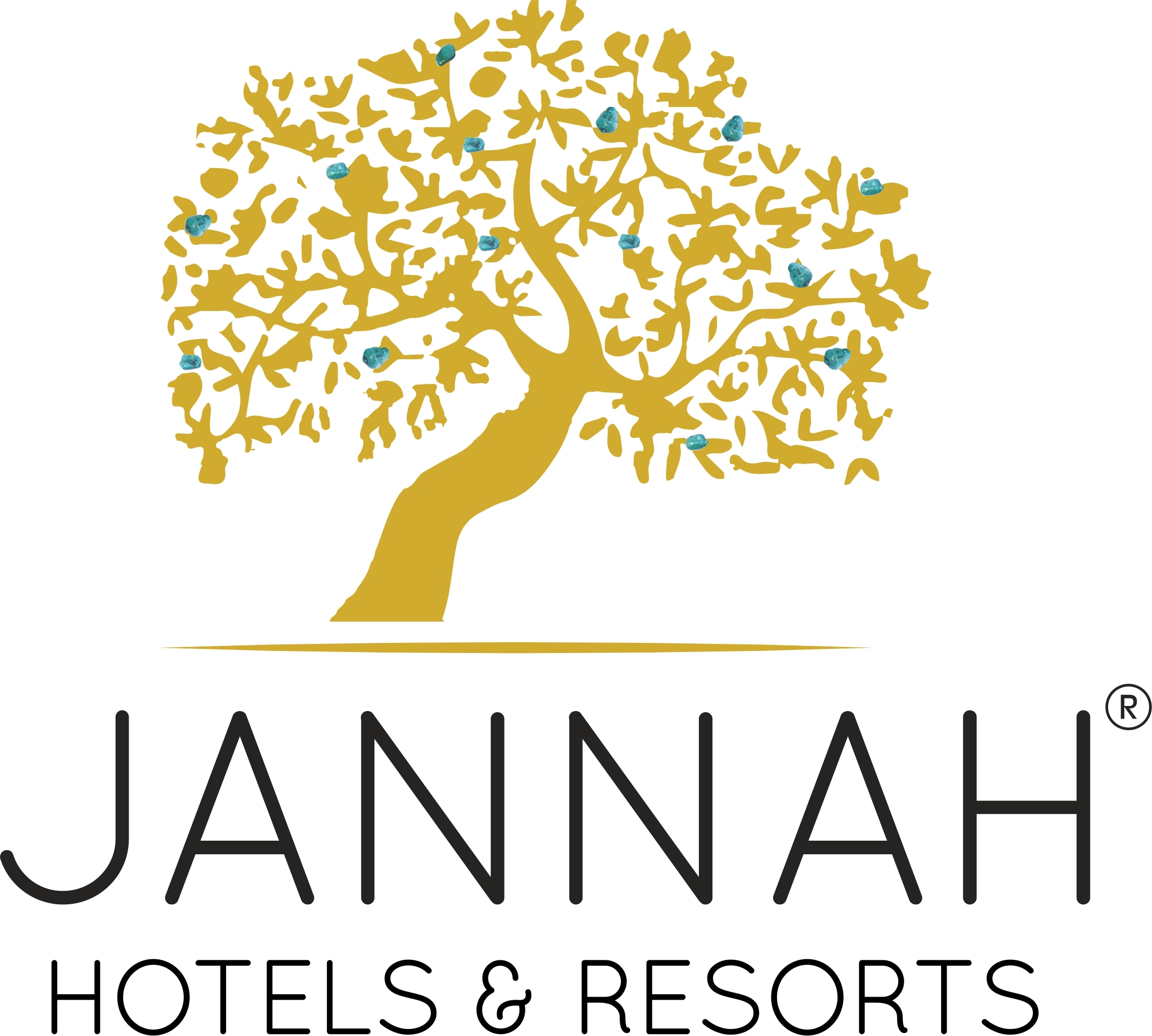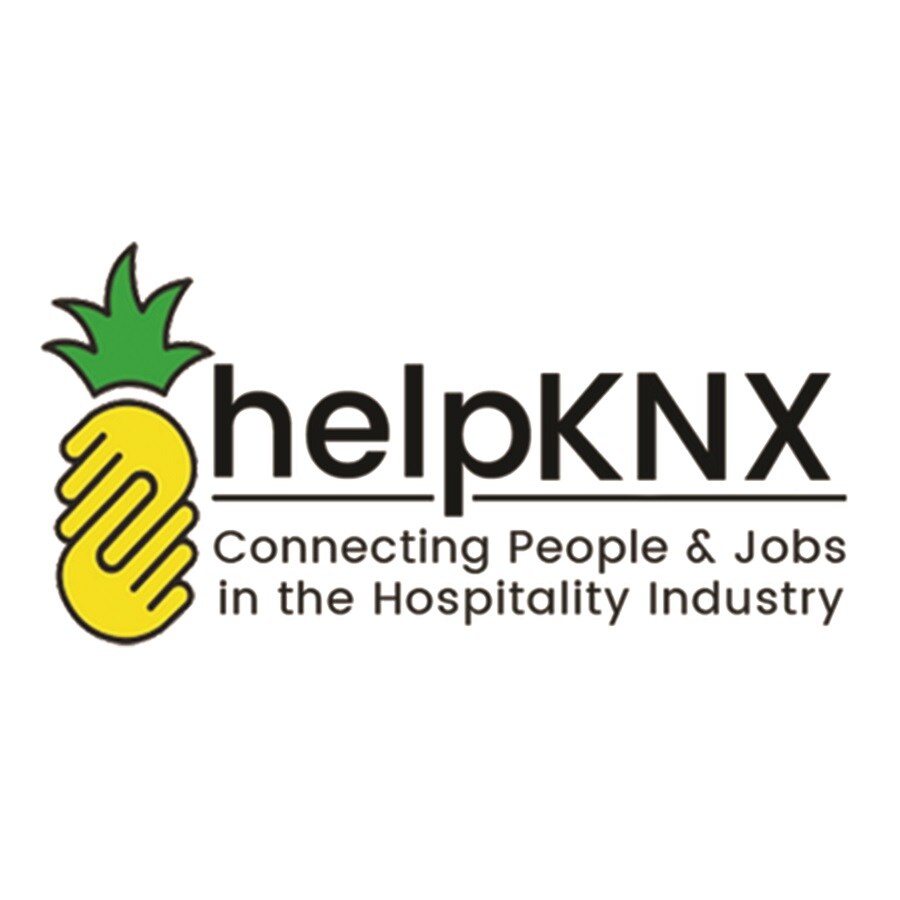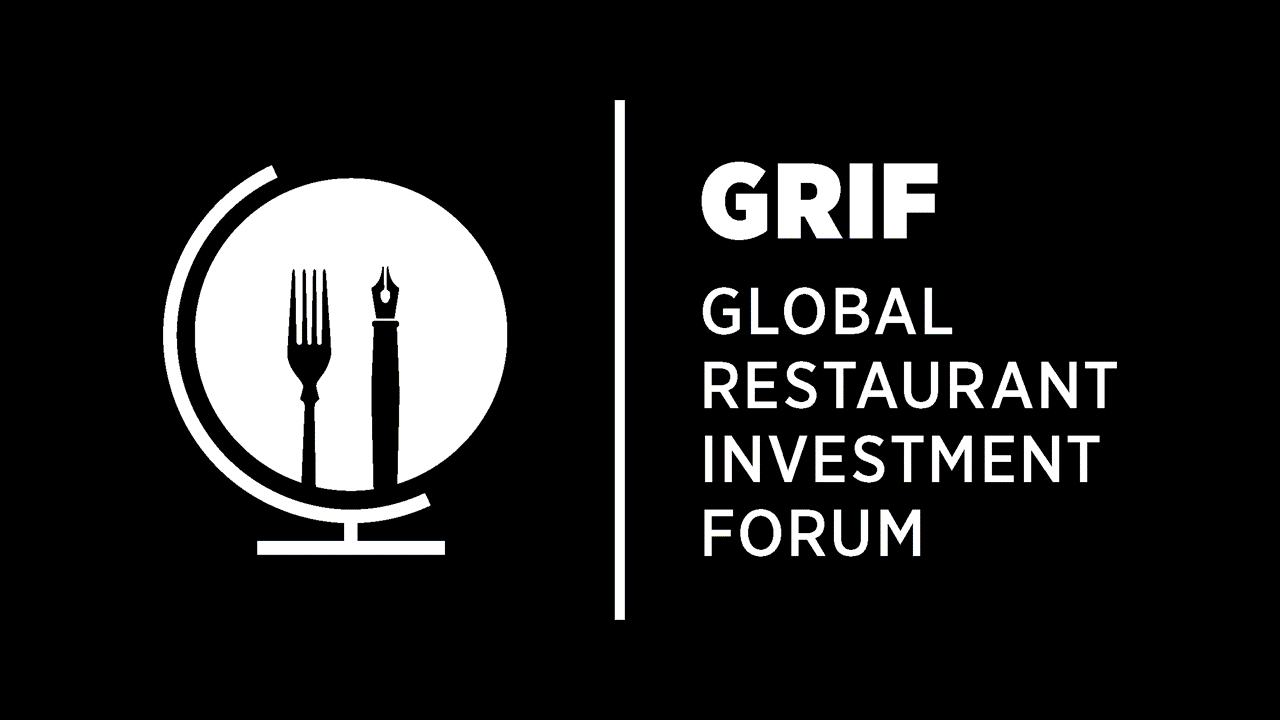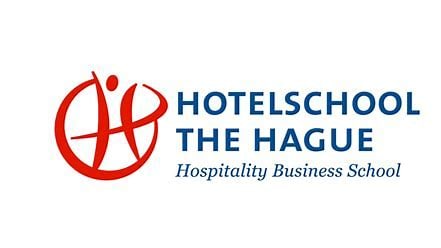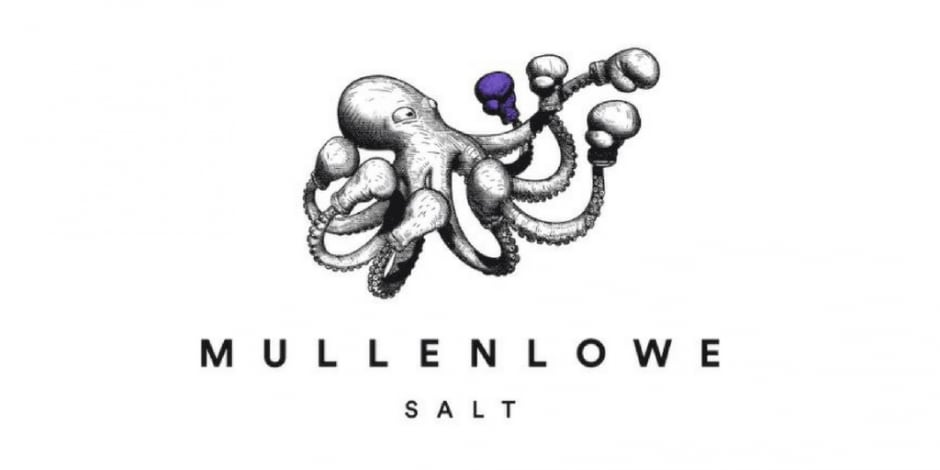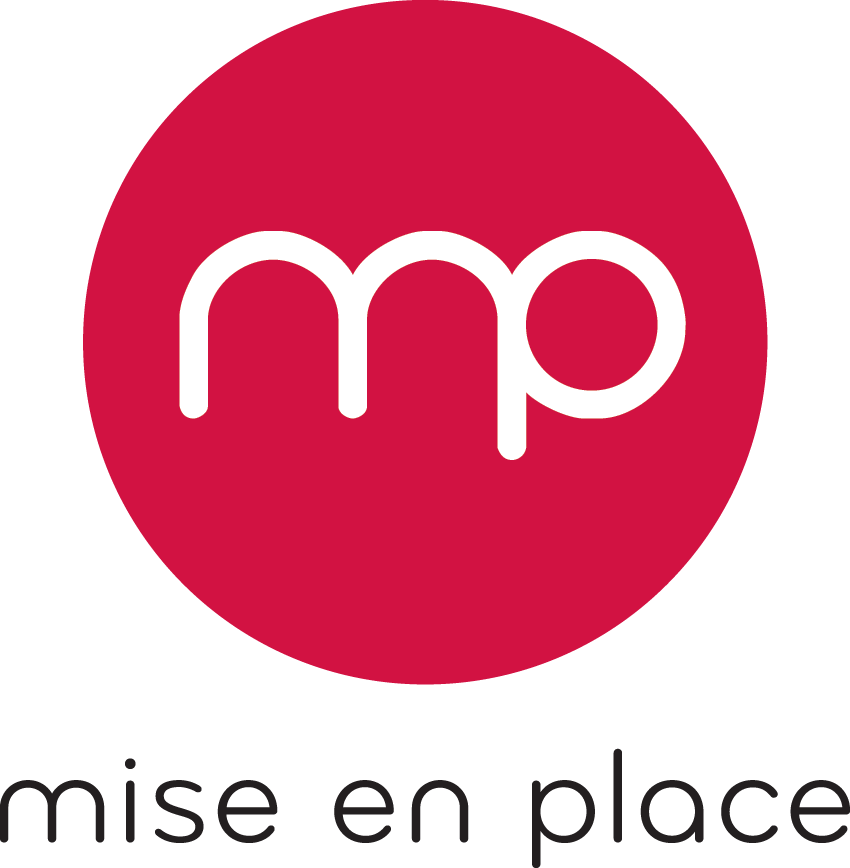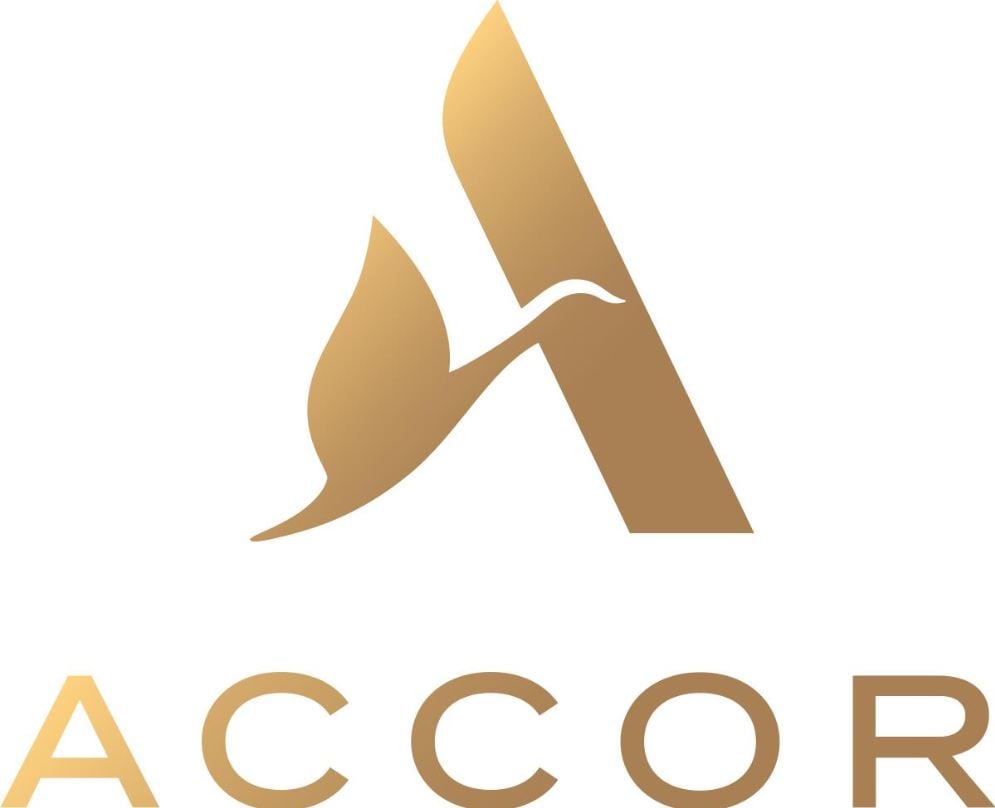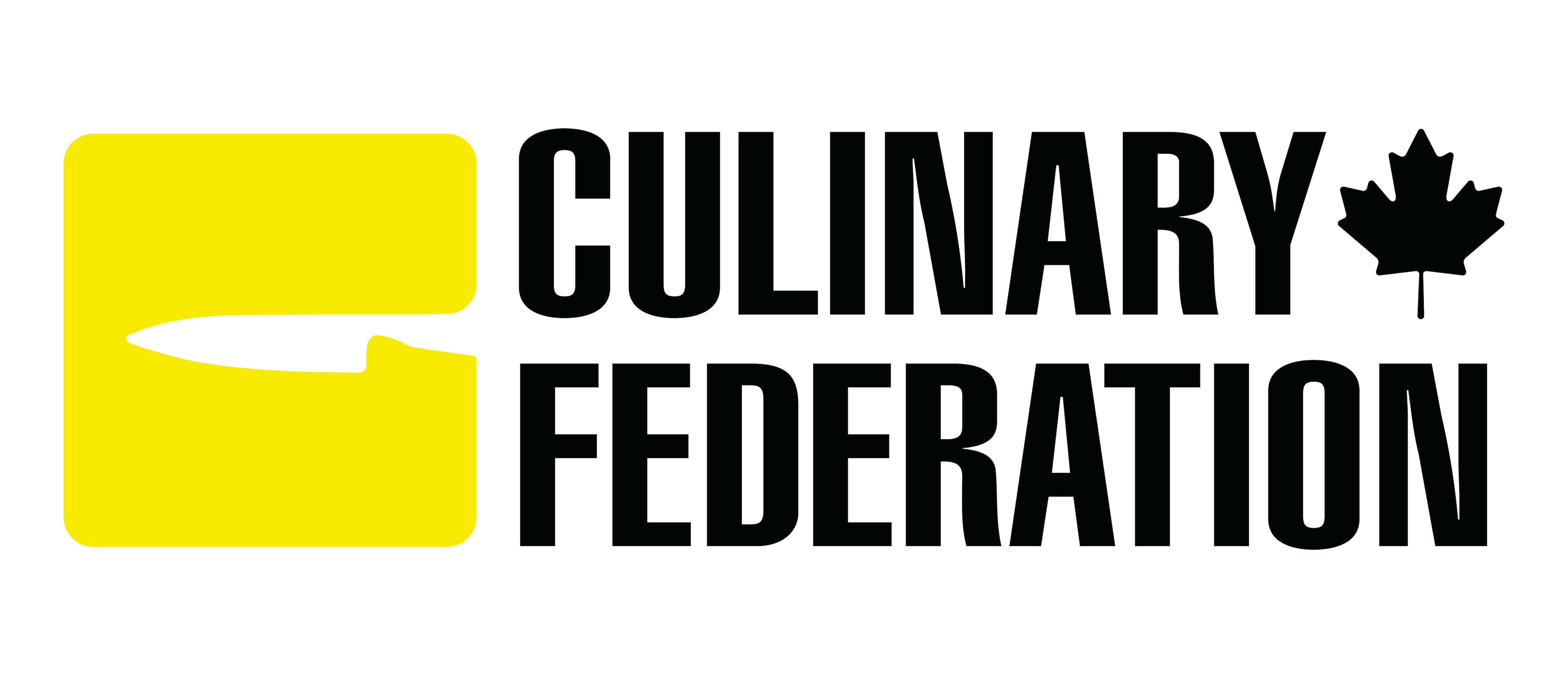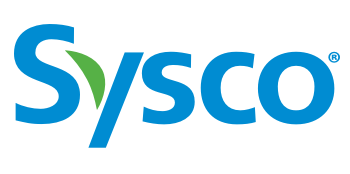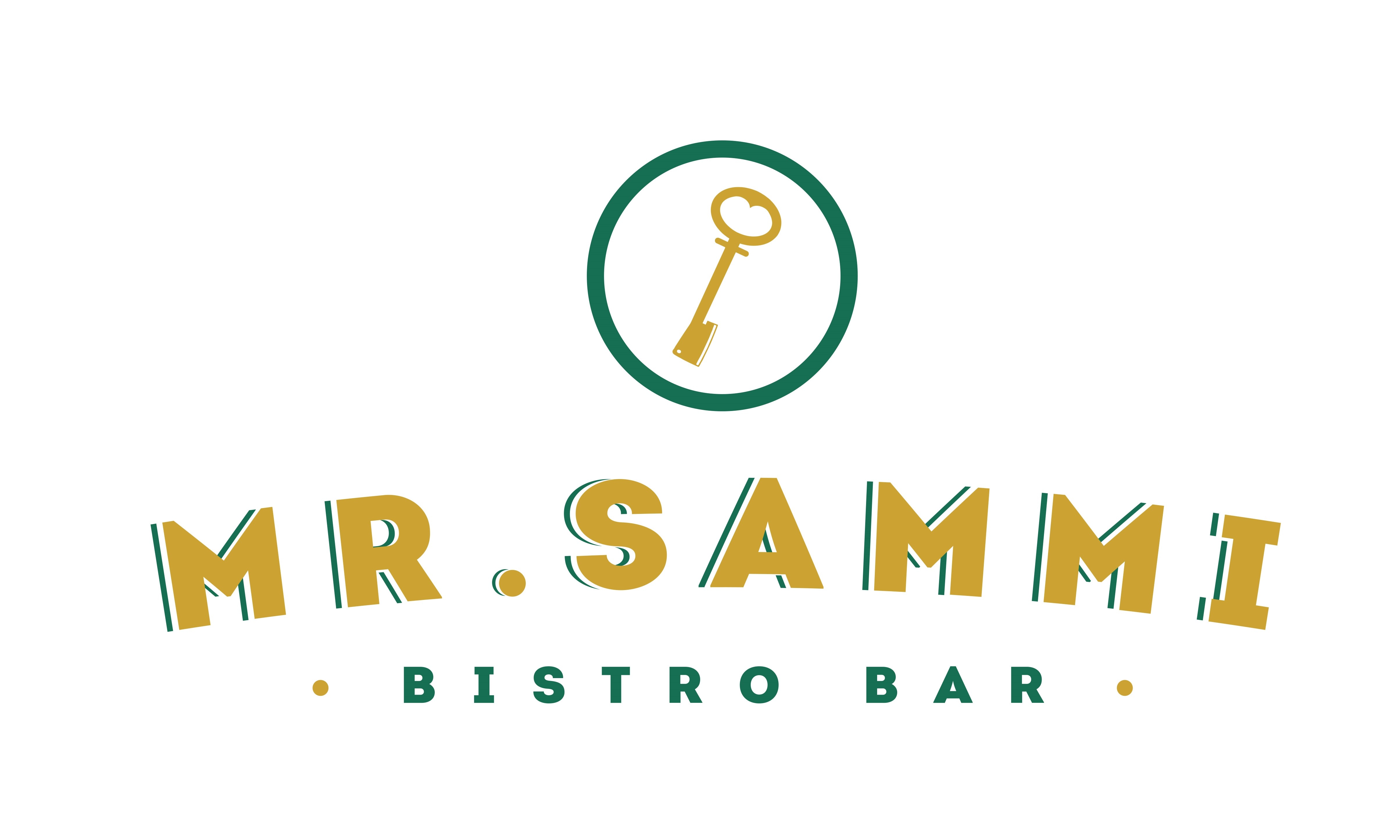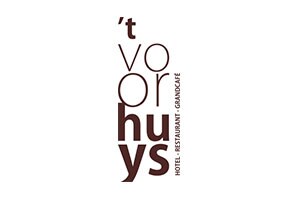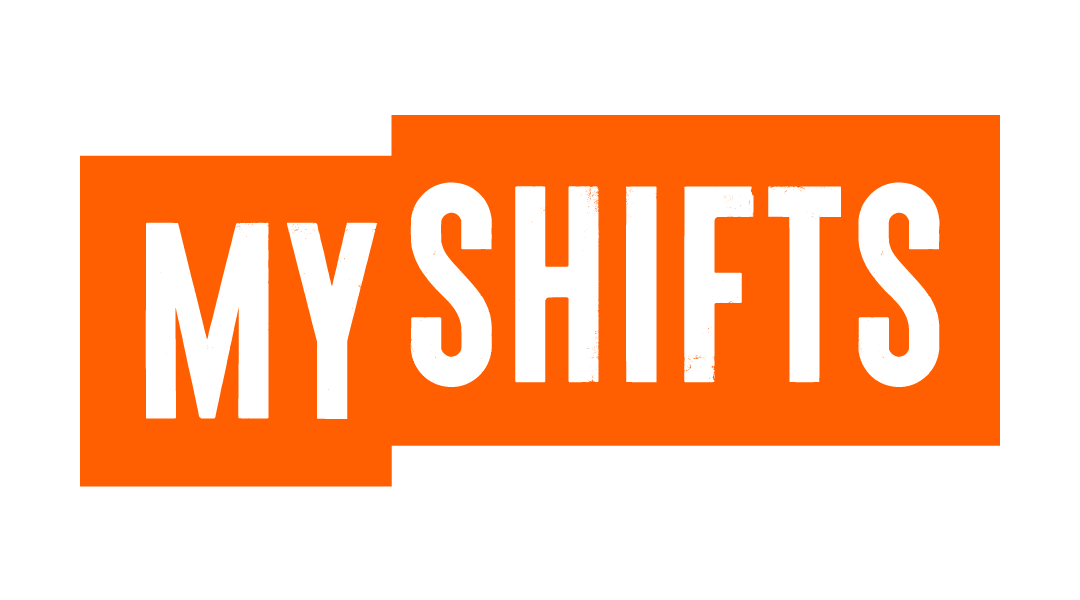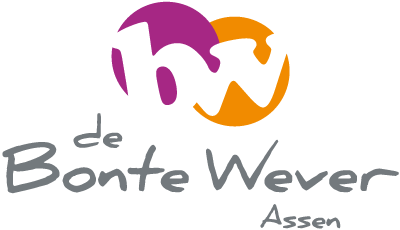 The Chef Partnership
The Chef Partnership
Retail Bakers of America
Winsight
Hospitality Action
Care UK
Entegra
CH & Co
US Foods
Legal Sea Foods
Cilantro
ICCA
ACF
Hogs Australia Steakhouse
Jannah Hotels & Resorts
Kyochon
AlSafadi Restaurant
Zark's Burgers
SEEK
Subway
M. H. Alshaya
Abu Said Restuarant
Crave Shack
Expeetized
Coca Cola European Partners
Food Team Processing
Upfield
Kay's Kitchen
Hadoota Masreya Restaurant and Cafe
Woodstock Inn and Brewery
Tilted Kilt
Rome & Fig
helpKNX
Brian Moore International
Classic Catering Establishment
Sumu Sushi and Bento
Compass Group
Almusbah Hotels
Bella Bacinos
Minor Food
Raya Restaurants
Dragonfire
Signature Plates by Dequandre Williams
Holy Smoked Peppers
Barmakers
Food Enterprise & Development Kitchens
Chatterboxhk
Omar Catering
Christopher Heights
Yankee Linen Service
北区厨务
Healthy Hospo
Zero Food & Packaging
Global Restaurant Investment Forum
Chef John Folse Culinary Institute @ Nicholls State University
Jake's Finer Foods
Portobello Hotel and Bistro
Manchester Pub
Restaurants Canada
Kopplin Kuebler & Wallace
Hotelschool The Hague
Kaye Smith
Barley and Hops
Old Dominion University Monarch Dining / Aramark
MullenLowe salt
Mise en Place
Accor
Moxie's
Brauhaus Zwickau
Tucked Inn the Harbour B&B
Adamo's Pizza
Aronimink Golf Club
Canadian Culinary Federation
Six Senses Yao Noi
Sysco Canada
Mr Sammi
't Voorhuijs
My Shifts
De Bonte Wever
1985
Sushi Beat
Samantha's grill
Gallery 3 Kitchen
CHEF2U Bistro & Catering inc.
Bistro Nolah
Hard Stones Grill
The Industry Collective
Blessing enterprises
FoodGrads
Pocono ProFoods
Denny's
Delmanor
Broncos Leagues Club
Stamford Grand
No7 Balmac
Radisson Hotel
The Forefathers
Radisson Blu
University of NH Hospitality Services
The Chef Partnership
Katch
Talk Eat Laugh
Sanaa
Campo Enoteca
Persone NYC
Cafe at the Ridge
Chef Therapy Group LLC
Salt Pepper and Soul LLC
Frei & Associates
Another Helping Kitchen
Smackin' Mac
L'italiano Restaurant
Pescatore Restaurant
JustJada
Port Office Hotel
Wild Hops Brewery
Sebel Hotel
The Jetty
Bistro Mosman
Andy's Old Port Pub
Applebees LLC
Bisbee Breakfast Club
Bills Fishhouse
Bentliegh RSL
Bob Evans
1996
Xico
Hawker Hall
Attilios/Kikis Catering
Ramada
Forest
OTG
B2 Bistro
Busfood
Jimmi Jamz
Muglan
Harvey's Place
Noosa
Joint
Round Corner Chinese Restaurant
Mise Pro / Spoon and Stable
Applejack Hospitality
Swan and Dolphin Resort
KU
Mandeville Beer Garden
Age Care Cooking for Australians 2020
Wesburn Pub
Le Cordon Bleu
The James Collective
Leverage Buying Group
Rocklodge
Ibis Styles Porthedland
Swan Valley Adventure Centre
Verandah
Nicholas Jon Recruitment
New Orleans School of Cooking
餐厅
Bistro on Main
Creative Cuisine
Sysco Foods USA
Celestial Sweets
Restaurant Association of New Zealand
酒店餐饮
Ramada Eco Beach Resort
Army Residence Community
Doltone house
Pani
Simpson Farms
Mindful Eatups
1994
Half A Dozen Hospitality Inc.
Chefs Brigade
Hollyburn Country Club
Nautitlus by Arlo
AUT Culinary School Auckland
LC International L.L.C
Louis Riel Arts and Technology Centre
The Waipiata Country Hotel
Instatrabajo
St Margarets College
New York Bagels 'N Bialys
Suttons Pavilion
Tablez Food Company
Papolicious
Fanshawe
Excelso
Sous West
Chartwell
Marriott Hotel
Gahan House Port City
Doghouse Restaurant
State and Main
True North Catering
Chucks Roadhouse
IGA Coca-Cola Institute
Moxies
Boston Pizza
VIP Foodservice & Island Grocery Depot
Joe Bird
Denise & Gabb Catering inc.
The Canadian Brewhouse
Volcano Union Inn
A&W
Maggie Mae's
Picantr6
Minibees Bakery
The Un-Bougie Foodie L.L.C
Colo High
Steak and Stein
Broadway Flying J
The Chef's Wife Bistro
Blue Lagoon Hotel
Worden Hall
Luxury Hotels Management Company
Mbo Rijnland
De Rooi Pannen
MOSO Catering
WZC De Pottelberg
Three Floyds Brewery
Centerplate
Memories Restaurant and Bar
Restaurant Wilhelminapark
Lucy Buffett's LuLu's
Horeca Development BV
Better Than Sex - A Dessert Restaurant
The Lodge Bar and Grill
IHOP
Bard Catering
Radisson Blu
Sabi Sabi Private Game Reserve
CineBistro
Democare Events and Tourism
Sodexo Business and Industry
Positive Outcomes
Emperors Palaces- Aurelias Restaurant
Gourmet Gent Culinary Services & Supply Co.
Dolphin Bar and Shrimp House
Urbanvillage
Wills kitchen
Discovery Memory Care
Gasterij de Oale Marckt
In the Weeds
Hinton Training Centre
Executive catering
Great Food Concepts, Inc.
Taratsa Kafe Restaurant
Mr. Sammi
Ecumen
Protea Hotel by Marriott O.R. Tambo Airport
1000 Hills Chef School
Tri Active Events Management
Breathe First
Pearl Valley Golf Estate
Wild Spaghetti
Osiuma Culinary School
Mamzgrillbar
Intrust Super
Zivio modern European tavern
De Oale Marckt
Australian Venue Co.
ChefMod
La Petite Ferme
The Chef's Table (Pty) Ltd
Protea Hotel by Marriott
Vips
Toi Ohomai Institute of Technlogy
Bistro de Oale Ste
New Farm Clinic
Dimension Data
A Little Guesthouse (Pty) Ltd
Brit Fish and Chips
Blue Star Gourmet
Culinary Fight Club
The Green Wood
Limpopo Chefs Academy
Aurelia's restaurant
Nomenclature
Studebaker
Kinder In The Keys Treatment Center
Greek Island Ventures
Villa Bali Boutique Hotel
Wiesenhof
MacKitchen
Chef Julie Weiss
Australian Catering Services
S&K Financial and Insurance Services
Want to do more?
Become a Partner
We want a world where 17 million restaurants run Fair Kitchens. We must work as one industry to make that happen.
Want to be the change you want to see? Let's talk. Write to us at info@fairkitchens.com.