International Women's Day: Celebrating Women in Foodservice
Celebrate women's achievement. Raise awareness against bias. Take action for equality.
Hosted by Brakes and #FairKitchens.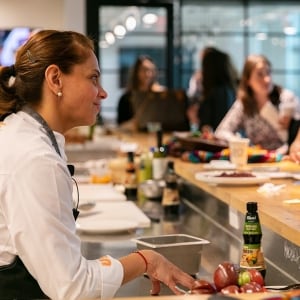 Professional kitchens continue to be male dominated, with only 17% of chef positions in the UK being held by women*. This year, for International Women's Day, we will be discussing why the industry is so male dominated and how we can change it.
In this webinar we will bring together a range of speakers from various sectors, including education, public sector catering and hospitality, to share their stories, advice and hopes for the industry going forward.  While we will discuss some of the barriers and bias that women face, we will also celebrate their many achievements, and discuss their vision for the future.
Join us for a truly inspiring and engaging discussion on what it means to be a woman working in the industry today. We will look at how we can how we can attract and retain female talent and make our kitchens more inclusive and welcoming places which celebrate difference and diversity.
International Women's Day is being held on the 8th March 2022. This year the event encourages us all to #BreakTheBias.
*Office for National Statics, 2017: https://www.bbc.co.uk/news/uk-wales-45486646

To join this session, please register for your place below:

https://www.eventbrite.co.uk/e/265249687957
We'll then send you a diary invite and a link to take part.
Date: Monday 7th March
Time: 2pm
Length: 45 mins + live Q & A
Hosted by: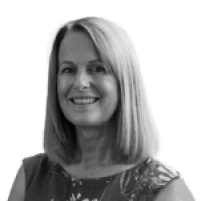 Cathy Amos – Head of Customer Marketing, Public Sector Contract Catering and Care, Brakes
I head up the customer marketing and development for customers who cater in nursueries, schools, universities, care homes, hospitals and contract caterers. My team of chefs and marketing managers work every year with Love British Food and enjoy producing great dishes and recipes with lots of our fantastic British product range as well as creating supporting materials to help our customers engage with the campaign.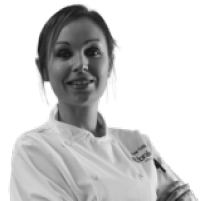 Zoe Gill – Sector Development Chef, Brakes
Zoe has cooking in her blood – starting her career helping in her parents delicatessen at the age of 14 and going on to work at high profile events at Buckingham palace, Chelsea Flower Show and the Ryder Cup. Today Zoe provides customers with menu support, training chefs and developing amazing food. During lockdown Zoe created School's Out! Big Cooks & Little Cooks facebook Group to bring families together over food and sharing "how to" ideas that now has over 1000 members. Zoe is a proud supporter of #FairKitchens and it's focus on improving the wellbeing of hospitality and foodservice workers.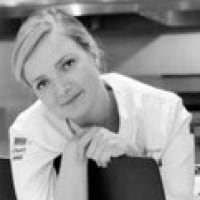 Kyla Tuori – Corporate Chef, Unilever Food Solutions Canada
Chef Kyla Tuori has worked with Unilever Food Solutions for 14 years and currently works as a corporate chef for the Canadian UFS market. In those 14 years she has had the pleasure of working with a variety of influential chefs and gaining operational experience across the U.S. and Canada. As a certified chef, with a background in marketing, her work with Unilever has enabled her to support a large number of Canadian restaurant operators in a variety of channels. 
Chef Kyla participates with a variety of culinary associations and local community organizations.  More recently she has been given the opportunity to work on the Fair Kitchens movement of chefs supporting chefs, looking to inspire a new kitchen culture, creating a more sustainable environment for the current – and next – generation of chefs and      cooks.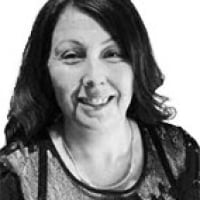 Katherine Breckon – Training and Development Chef, North Yorkshire County Council
Kath has over 30 years' experience in catering. In 2016 she was awarded School Chef of the Year and Educatering Excellence Primary school caterer of the year.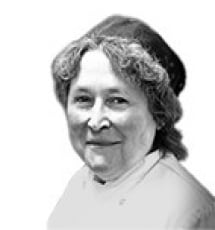 Valerie Perry – Teacher, Towers School & 6th Form
Val has worked as a chef for the past forty years in hotels, restaurants, private nursing homes and clinics in a number of different places. She has taught in a catering college and now teaches in a 6th form school. She has been part of the Nestlé Toque D'or with a team of students who came 5th and she is chairman of the Folkestone branch of the British Sugar Craft Guild.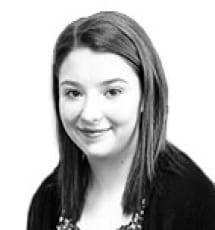 Megan Spencer Brown – Student, Towers School & 6th Form
Megan is a student at Towers Sixth form. She is currently studying Double Health Social Care and Public Services. She has a part-time job at Dobbies store and restaurant. Prior to that she worked in a local pub for a year and a half.