Naama Tamir

leading a Fair Kitchen
Naama & Assaf Tamir, the co-owners of Lighthouse in Brooklyn New York, share their beliefs around a fair, philosophy-driven kitchen carved from their own culinary experiences. From collaboration, community and culture, they share their approach to changing the kitchen industry experience.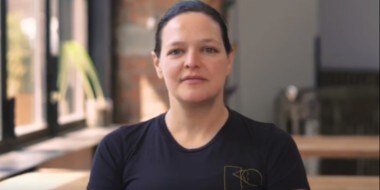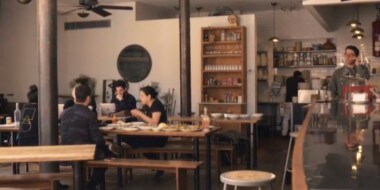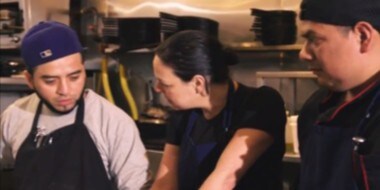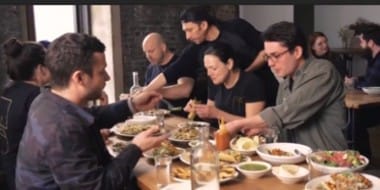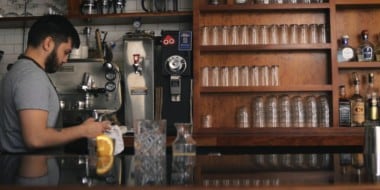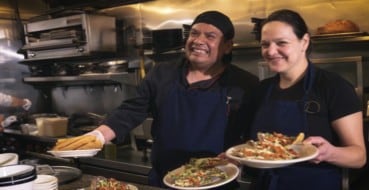 Be part of the change

and receive your free starter kit.

We are inviting you to take part in 'An Hour for Us', an opportunity to kickstart the #FairKitchens movement. Pick an hour in the day, get together with your team and discuss what The Code means to you.