John Vitale

leading a Fair Kitchen
John Vitale not only brings a taste of Italy to Caffé Anello, but a business model that draws upon empowering staff and encouraging transparency. John shares his experience in running a fair kitchen and how he created an atmosphere of creativity & oneness.
John's

tips to work with the Code
Start the conversation simply – how do they think last night's service went? What do they think could be improved? How do they feel today?
Change up who talks first  –  sometimes a chef can start, sometimes a server can start. It shouldn't always be you. Everyone is equal.
There's no "I" in team - get everybody's input on critical decisions and operational issues. It affects them, so their opinion counts.
Involve your FOH - a well-run restaurant depends on a good relationship between FOH and BOH. Encourage this by bringing both into the conversation - they have different views on the same service. 
Make it memorable - give everyone a paper copy of the #FairKitchens Code (we put it on front on everyone's notebook) and encourage them to take notes.
Show you're listening - use their notes to shape the next discussion, share what you're doing differently.
Watch the videos to see how he implements the values in his kitchen.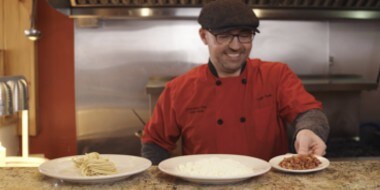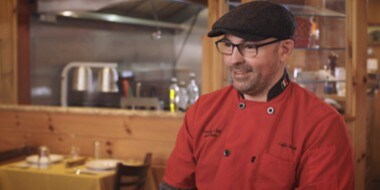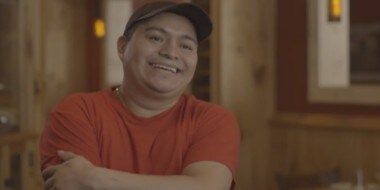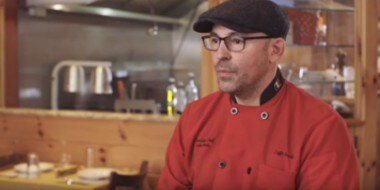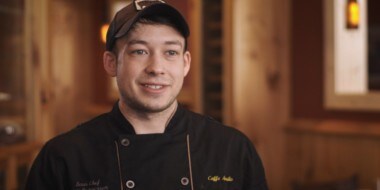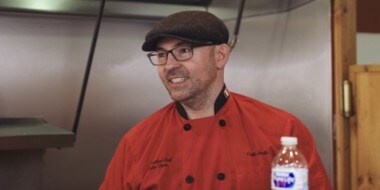 Be part of the change

and receive your free starter kit.

We are inviting you to take part in 'An Hour for Us', an opportunity to kickstart the #FairKitchens movement. Pick an hour in the day, get together with your team and discuss what The Code means to you.