John Vitale

leading a Fair Kitchen
John Vitale not only brings a taste of Italy to Caffé Anello, but a business model that draws upon empowering staff and encouraging transparency. John shares his experience in running a fair kitchen and how he created an atmosphere of creativity & oneness.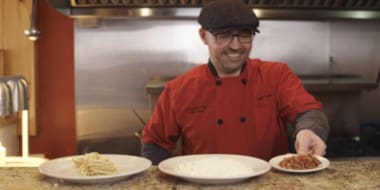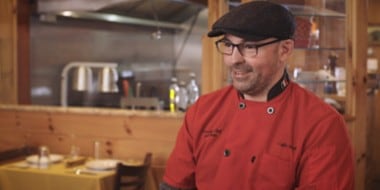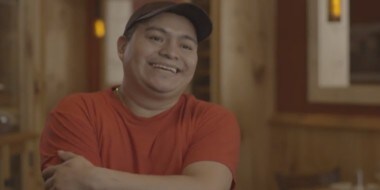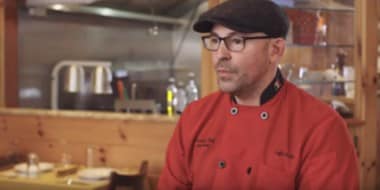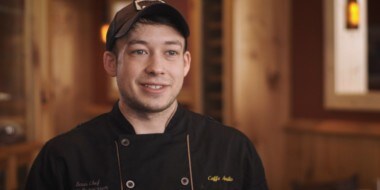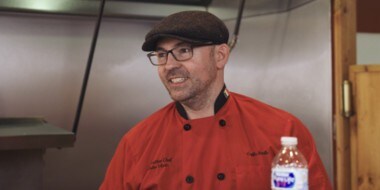 Be part of the change

and receive your free starter kit.

We are inviting you to take part in 'An Hour for Us', an opportunity to kickstart the #FairKitchens movement. Pick an hour in the day, get together with your team and discuss what The Code means to you.