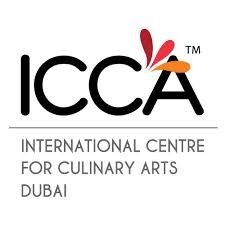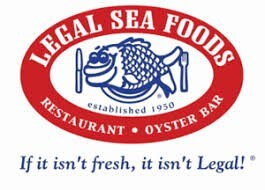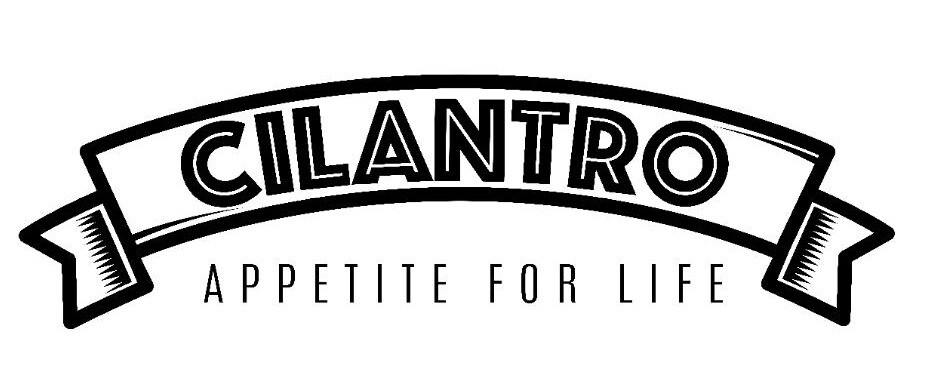 As an industry, we are facing a staffing crisis. The 'FairKitchens' movement is calling upon the entire industry to inspire change and build a better kitchen culture, one that attracts young people to work and stay in the industry. Through partnering with influential organizations and chefs such as Michael Gulotta, Kat Kinsman, Chef's Roll, Chefwear and Unilever Food Solutions own chef network, who collectively reach millions of chefs globally, the ambition is a world where 17 million restaurants are running 'FairKitchens'. We have to work together to be the change we all want to see. 
Becoming a friend of FairKitchens simply shows that you support the movement, which will encourage others to follow your lead. There are no commitments and you can de-friend at any time. Although we hope you won't of course. 
Become a Friend of FairKitchens today.
JOIN US AS A FRIEND

and SPREAD THE WORD.

Your organisation's name and logo will be displayed here on fairkitchens.com as well as in promotional material that supports the movement. After joining, download the Friends of FairKitchens icon to include on your website and help us to accelerate the movement by showing your support.
Our partners co-create solutions that help chefs to make changes happen. If you want to get more involved, let's talk. Contact us at info@fairkitchens.com