#FairKitchens
Arkadaşları
Mutfak çalışma şartlarını iyileştirmek ve gençlerin katılıp kalmak istemesini sağlayacak daha iyi bir restoran kültürü oluşturmak için sektör olarak bir araya gelmemiz gerekiyor. #FairKitchens Arkadaşı olduğunuzda hareketin değerlerini paylaştığınızı göstermiş olursunuz.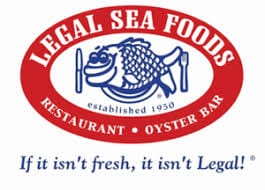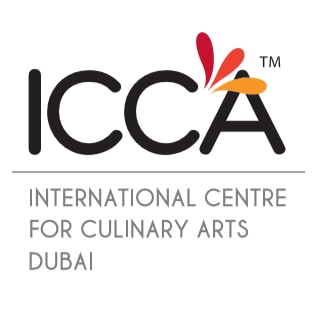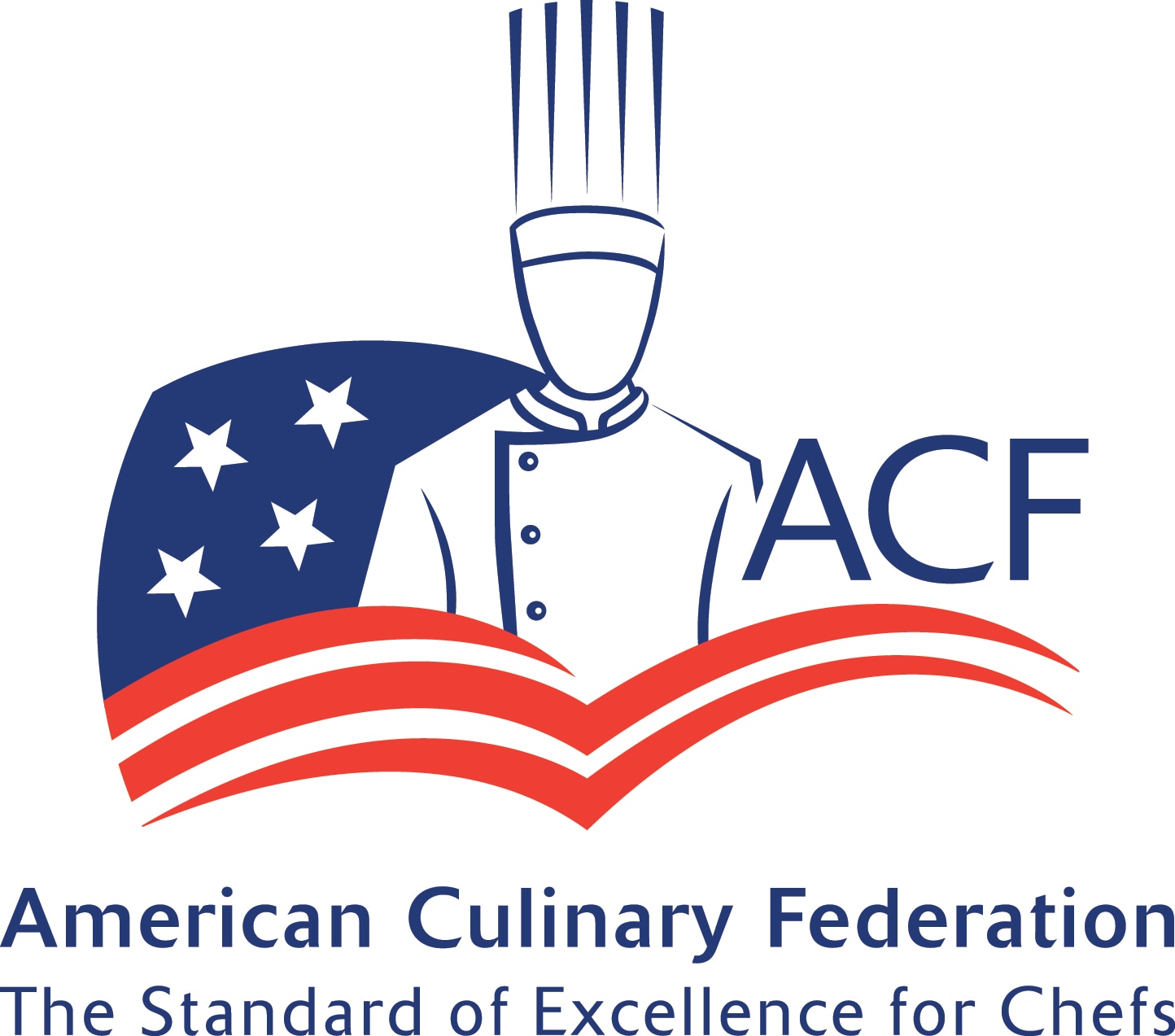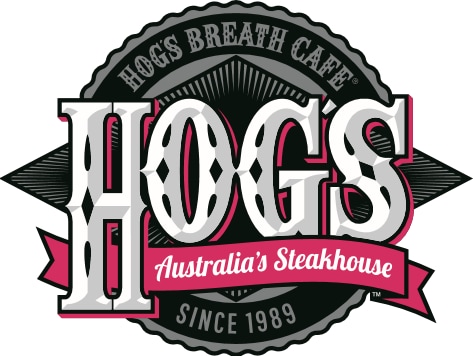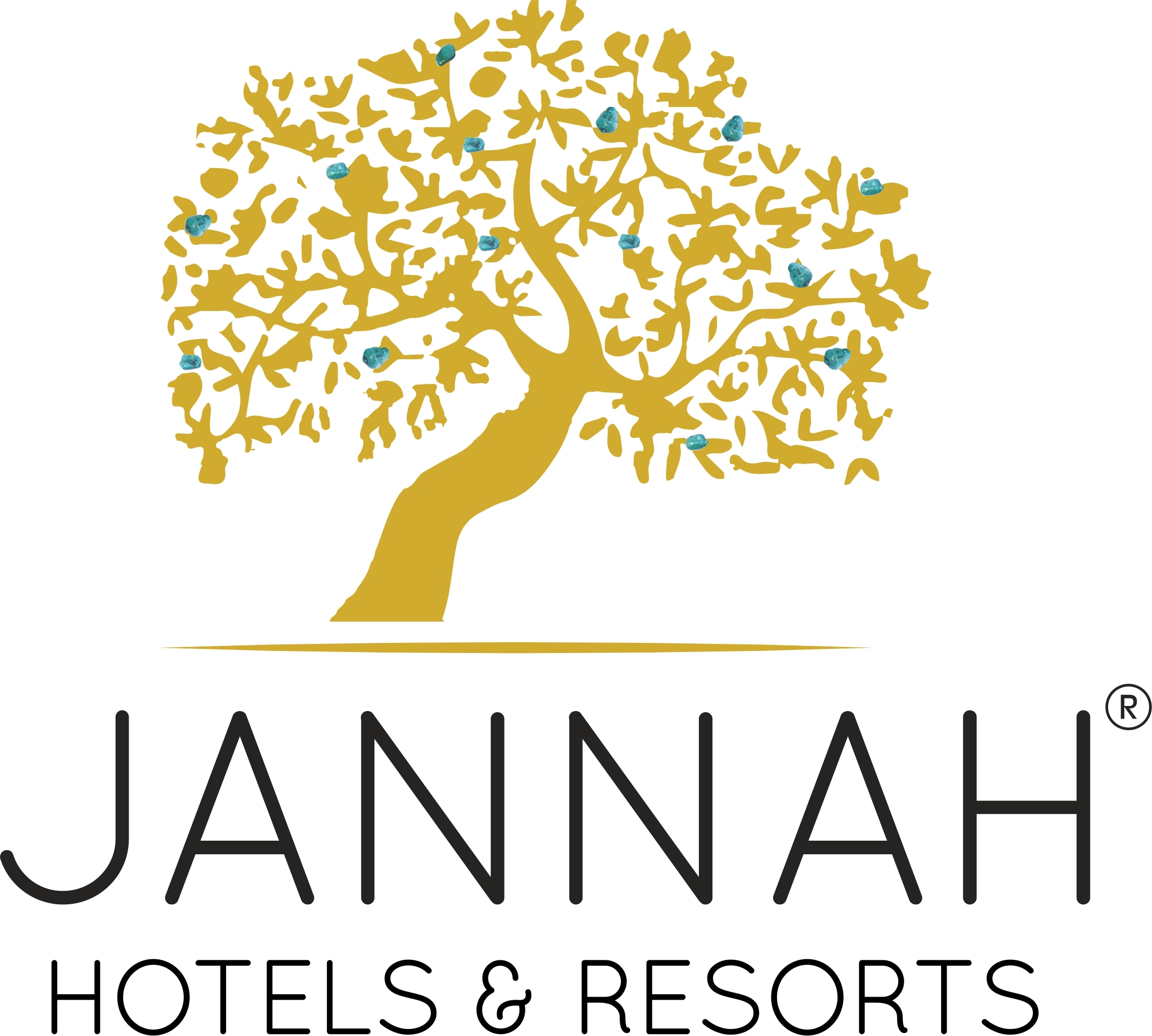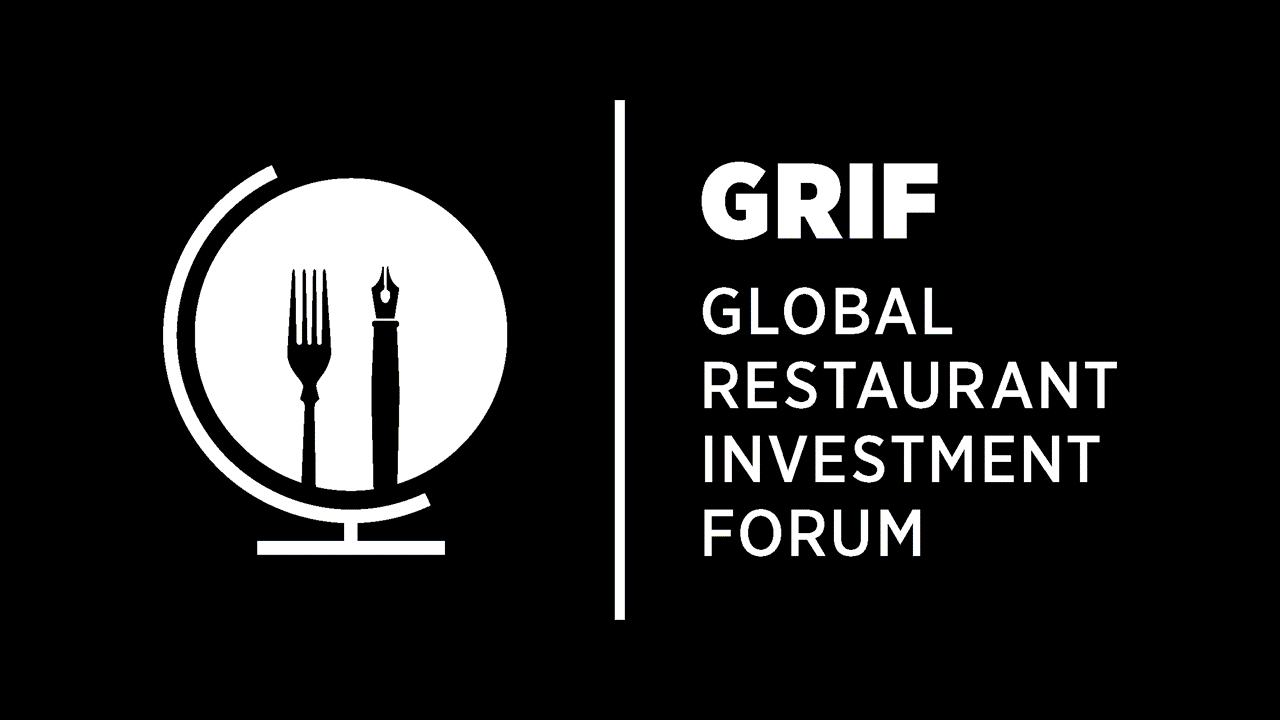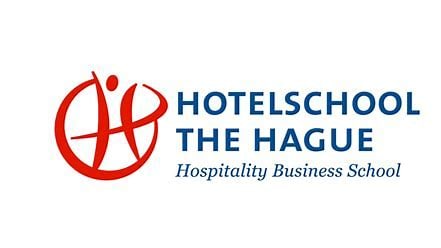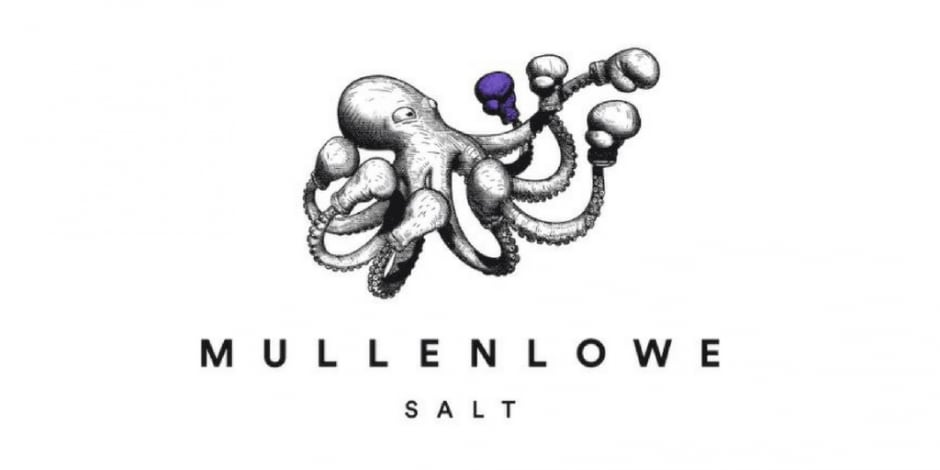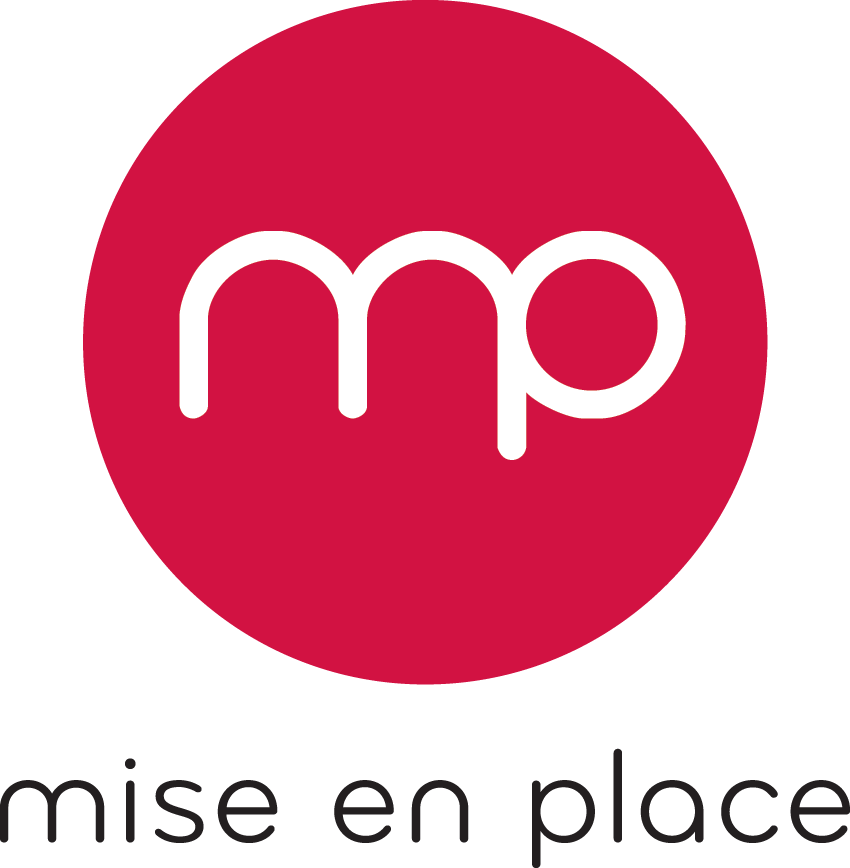 Winsight
Legal Sea Foods
Cilantro
ICCA
ACF
Hogs Australia Steakhouse
Jannah Hotels & Resorts
Kyochon
AlSafadi Restaurant
Zark's Burgers
SEEK
Subway
M. H. Alshaya
Abu Said Restuarant
Crave Shack
Expeetized
Coca Cola European Partners
Food Team Processing
Upfield
Kay's Kitchen
Hadoota Masreya Restaurant and Cafe
Woodstock Inn and Brewery
Tilted Kilt
Rome & Fig
Brian Moore International
Classic Catering Establishment
Sumu Sushi and Bento
Compass Group
Almusbah Hotels
Bella Bacinos
Minor Food
Raya Restaurants
Dragonfire
Signature Plates by Dequandre Williams
Holy Smoked Peppers
Barmakers
Food Enterprise & Development Kitchens
Chatterboxhk
Omar Catering
Christopher Heights
Yankee Linen Service
北区厨务
Healthy Hospo
Zero Food & Packaging
Global Restaurant Investment Forum
Chef John Folse Culinary Institute @ Nicholls State University
Jake's Finer Foods
Portobello Hotel and Bistro
Manchester Pub
Restaurants Canada
Kopplin Kuebler & Wallace
Hotelschool The Hague
Kaye Smith
Barley and Hops
Old Dominion University Monarch Dining / Aramark
MullenLowe salt
Mise en Place
Moxie's
Brauhaus Zwickau
Tucked Inn the Harbour B&B
Adamo's Pizza
Aronimink Golf Club
Canadian Culinary Federation
Six Senses Yao Noi
Sysco Canada
1985
Sushi Beat
Samantha's grill
Gallery 3 Kitchen
CHEF2U Bistro & Catering inc.
Bistro Nolah
Hard Stones Grill
The Industry Collective
Blessing enterprises
Daha fazlasını yapmak ister misiniz? İş ortağı olun.
17 milyon restoranın Adil Mutfak olduğu bir dünya istiyoruz. Bunu gerçekleştirmek için tek sektör olarak birlikte çalışmamız gerekiyor.
Görmek istediğiniz değişiklik olmak ister misiniz? Bunu konuşalım. Bize info@fairkitchens.com adresinden yazın.